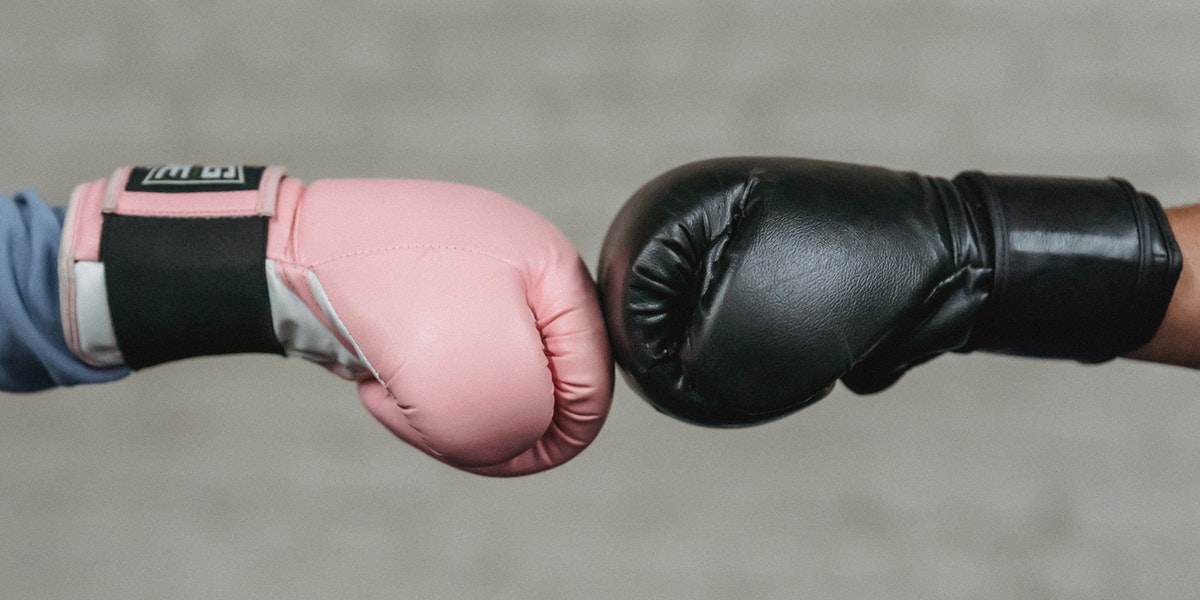 11 Jan

Three Ways to Fight Head Lice in 2022

Happy New Year to all of our family, friends and customers! 

While we have been getting back to a new sense of normal, there's one thing that hasn't left our side: head lice. Despite quarantines, lockdowns and school closures, head lice have continued to spread throughout 2020 and 2021. A lot of this has to do with families spending more time together in close quarters. 

As we head into a new year, here are three ways that you can continue fighting head lice in 2022. 
1. Visit Your Local Head Lice Salon
Head lice can be easily mistaken for other things like dandruff or dry skin. This is why it's often best to visit a head lice salon to get a formal diagnosis. This way, you can confidently notify the school nurse and others your child has been in contact with, and choose the proper treatment. 
My Hair Helpers is a head lice salon that takes appointments – or our mobile service will visit your home! We offer both head lice checks and treatment. Plus, all clients receive FREE lifetime head checks at any of our locations. 
2. Comb Your Hair Each Week 
If you have a light infestation in your hair (or just one louse), you can likely solve the problem with wet combing alone. Choose a high-quality, stainless steel lice comb that will pull the lice right out of your hair. This process takes about 10-30 minutes depending on the length and thickness of your hair. 
Comb the hair every couple of days for several weeks. Doing this will catch any newly hatched nits. As long as there is no activity, you can stretch out the time in between combings. After about two weeks of no lice, you can consider yourself lice free! 
3. Always Choose Non-Toxic Products
Wet combing works well for a few lice or so, but anything more than this will likely require a more effective solution. But it's 2022 – you don't need harsh pesticides or insecticides to get rid of lice! We know more about these ingredients and how harmful they can be to humans, particularly young children. 
The better option is to use safe, non-toxic products like those from My Hair Helpers. We use all-natural ingredients to suffocate lice and nits. In addition to treating head lice, our products can also prevent them. Rather than "waiting" for your child to come home with lice, be proactive and prevent them with our lice spray! 
Head lice are nothing to fear! We know that they are not life-threatening, and we know that they can be successfully treated with wet combing or all-natural ingredients. So fight head lice the safe and effective way you should be in the new year!