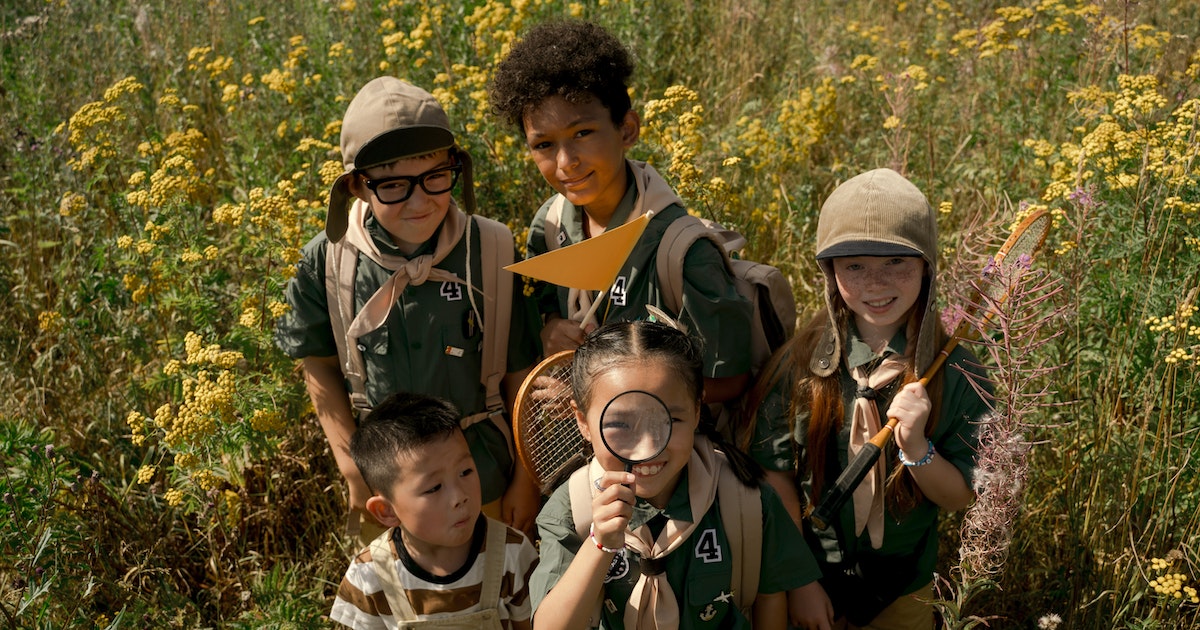 01 Apr

Why Your Summer Camp Should Screen for Head Lice

For many families, camp is a staple of the summer experience. Parents send their kids to camp to stay busy, learn new skills, make new friends and create lifelong memories. And while camp certainly checks off all of these boxes, it also brings a lot of kids together, which presents the opportunity for parasites like lice to thrive. 

The spread of head lice at summer camp is fairly common. According to researchers from the University of Michigan, 60 percent of camp leaders said that head lice infestations are a significant concern. While your camp may not be able to stop lice completely, it can be effective at controlling infestations. And the way to do this is with head lice screenings. 
What is a Head Lice Screening? 
A head lice screening is an inspection of the hair to check for lice and lice eggs. Your camp should encourage families to check their child's head before coming to camp, but this often isn't enough. Some parents won't follow through, and others won't know what to look for. The best way to ensure that the children coming to your camp are lice free is by scheduling head lice services. 
My Hair Helpers offers head lice screenings for camps of all sorts – summer camps, art camps, sleepaway camps and more. We'll come to your camp, and our trained head lice technicians will check everyone in a private room. If our techs do find lice, we can treat the child on the spot, with approval from the parents. Or, the parents are free to purchase their own products from us to be sent home. 
What are the Benefits of Camp Head Lice Screenings? 
Scheduling our head lice services is one of the best things you can do to keep your camp lice free! Here are some of the reasons why head lice checks are essential at camp: 
Early detection and prevention 
The sooner head lice are detected, the easier they are to treat. Regular head lice checks can identify infestations early and prevent the spread of lice to other campers. This also protects your camp from getting poor PR due to a lice outbreak! 
Education 
Head lice checks provide an opportunity to educate campers, staff and parents about head lice prevention and treatment. This includes teaching children how to recognize the signs of head lice and the importance of avoiding head-to-head contact. We are also happy to provide information on how to properly treat head lice and prevent re-infestations.
Improved camper experience
No child wants to spend their summer scratching their head or feeling uncomfortable due to head lice. Head lice checks help ensure that campers have a positive experience by reducing the chances for an outbreak and promptly treating any cases that do occur.
Schedule Camp Head Lice Services Today! 
With summer right around the corner, you want to make sure that your camp is prepared for head lice. Unfortunately, head lice happen, and camp is a top spot for outbreaks. By scheduling head lice checks through My Hair Helpers, you can rest assured that you're doing your part to keep your camp safe while also educating parents, staff and kids. 
To schedule an appointment for a camp head lice check, contact My Hair Helpers today. We have affordable prices and natural products that are safe for all ages!