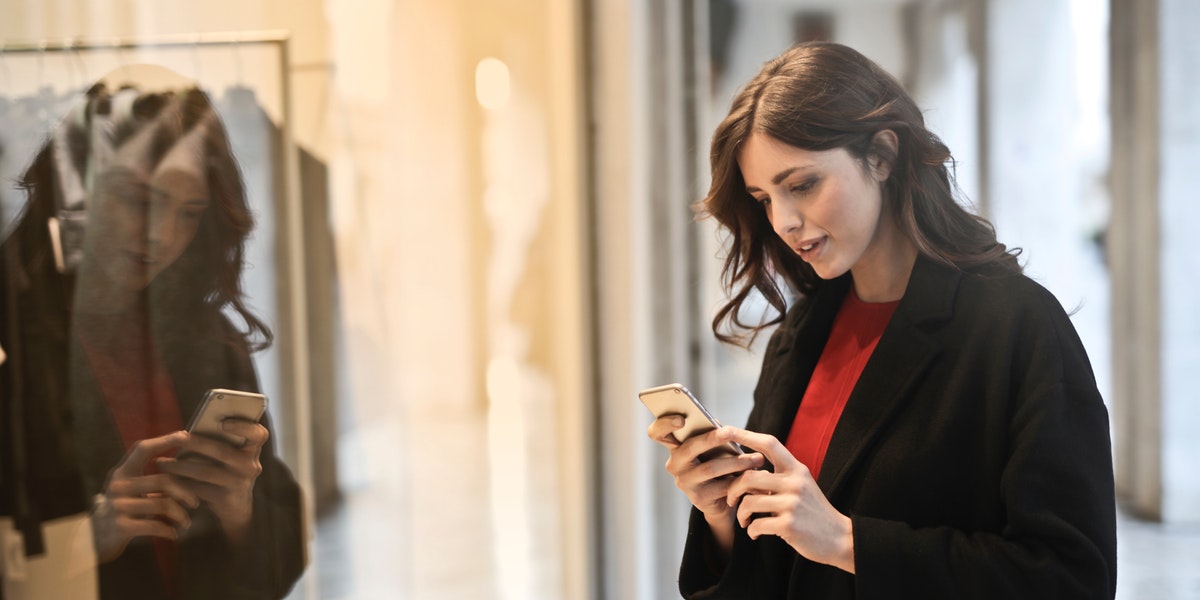 22 Oct

My Hair Helpers Head Lice Products Now Sold on Amazon!

Did you know that there's an easier way to buy My Hair Helpers products? Our natural head lice removal products are now being sold on Amazon! 

As a family company, we know how much parents love shopping on Amazon. We do, too! The reviews are usually reliable, and you can get fast, free shipping on millions of products. This is why we decided to start selling our products on Amazon. They qualify for free Prime shipping, too! 

Depending on your location and the time you are ordering, most of our head lice products can be delivered in one day, which means that you can treat your child with safe, effective products in less than 24 hours. Plus, we know that kids and teens appreciate the privacy of being treated in their home. 

For those who are still new to My Hair Helpers natural head lice treatment products, here are a few things to know about us and our approach to natural head lice removal. 
Safe, Pesticide-Free Products 
Many conventional head lice treatments are no longer effective. Lice have grown increasingly resistant to them, which is part of the reason why we have super lice. Even more concerning is that the products often contain synthetic chemicals. 
For example, permethrin is a neurotoxin that is used in garden pesticides. Some head lice treatments contain even stronger neurotoxins like malathion that some communities banned long ago. We couldn't imagine putting these chemicals on the heads of young children. Fortunately, you don't have to. A better alternative exists: dimethicone. 
Effective Lice Treatment 
Dimethicone is pesticide-free and FDA-approved for use in cosmetics. While dimethicone does not kill lice or eggs upon contact, the silicone-based polymer suffocates head lice by blocking their spiracles. This may sound similar to what organic oils are meant to do, but dimethicone is far more powerful. It's a lot cleaner, too! 
It's believed that the silicone oil has an added advantage, and that's getting further into the respiratory tract. This makes them more effective at cutting off oxygen than organic oils. Plus, silicone oils block excretion, which lice need to do after eating blood from a host. As a result, suffocation and death happen quickly – usually within 10 minutes. 
Guaranteed or Your Money Back
Local customers can take advantage of My Hair Helpers' in-salon and in-home appointments as well as free lifetime head checks. This would be hard to do for Amazon shoppers, but we wanted to give these customers some peace of mind, too. All Amazon purchases include our 100% Happiness Money Back Guarantee. 
Be sure to follow all instructions to ensure that you're getting the most from the product. Also, we recommend a second treatment to kill eggs that may have hatched. If you have additional questions, you can take advantage of My Hair Helpers' online resources. Get first-class treatment in the privacy of your home! 
For more information on keeping your child lice free, check out the video below!