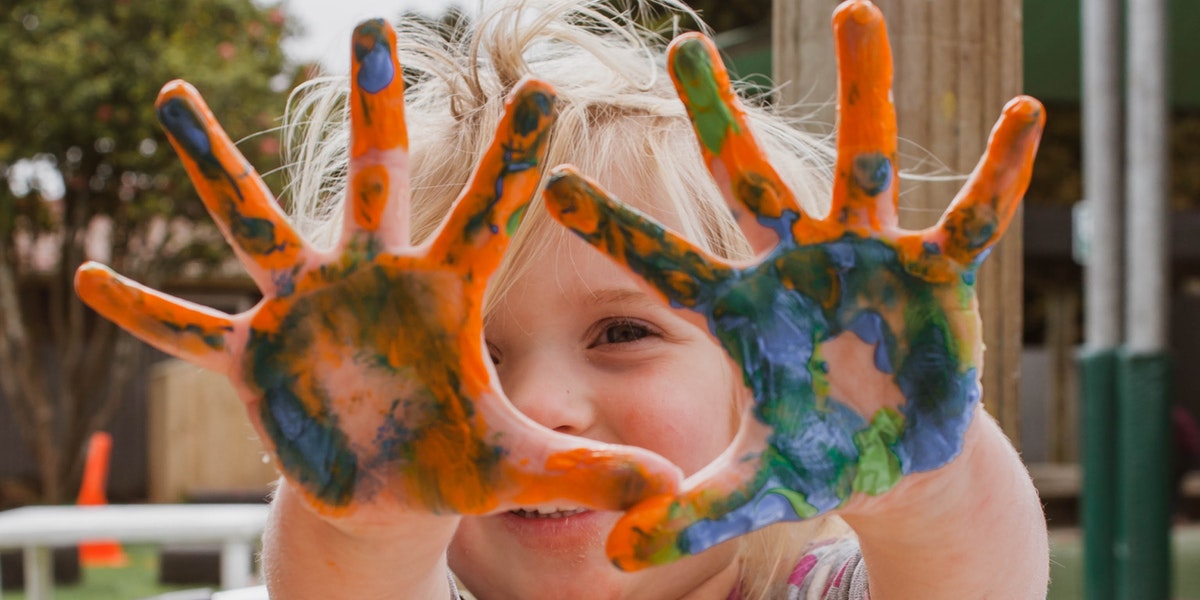 10 Jul

How Lice Screenings Keep Your Summer Camp Lice-Free

There is no question that you want to send all campers home lice-free, but it's not exactly in your control. When hundreds of kids come together in an environment like this, they are more likely to share lice. Whether it's from putting their heads together during a science project or sharing pillows and blankets at night, head lice are a concern at almost every summer camp.

The good news is that you can prevent lice from invading your territory. My Hair Helpers provides head lice checks and head lice removal services for summer camps. This service is highly effective because it tackles two problems at once: it identifies lice activity and provides immediate treatment. 

Let's learn more about our camp lice screenings and treatment services and how they can benefit your summer program. 
How the Lice Screening Process Works 
When a child is exposed to lice, they can immediately contract their own case. It only takes one female louse to crawl on their head, stay there and lay eggs. But, it takes 1-2 weeks for the eggs to hatch. Until this happens, there are usually no signs or symptoms. Unless you specifically look for lice, you won't know they are there. In the meantime, the lice have the chance to spread to others. 
The goal of lice screenings is to catch the louse and the nits before they hatch. This prevents full-blown infestations and the spread of lice. My Hair Helpers provides screenings to schools and camps. Our head lice experts have the right tools and training to diagnose lice at any stage. If we find an active case of lice on a child, we call the parents, and they can pay for treatment over the phone. It's a win-win for everyone! 
Benefits of Choosing Our Summer Camp Lice Checks 
My Hair Helpers provides lice screenings to schools and camps all over Southern California. We are used to working with children of all ages and use only safe, non-toxic products. We recommend scheduling lice checks at the start and end of camp, as well as if there are any outbreaks.
Here are the benefits to choosing our lice screening services: 
Flexible, stress-free appointments 

Maintain a positive image of your camp 

Proprietary, all-natural products (our products contain dimethicone, which is NOT an insecticide) 

Family-friendly pricing 

Treatment services include a guarantee and free lifetime lice checks 
My Hair Helpers is here to help at any time! Give us a call at 310-874-4550 and we'll be happy to provide our safe, efficient lice screenings and treatment services at your camp.