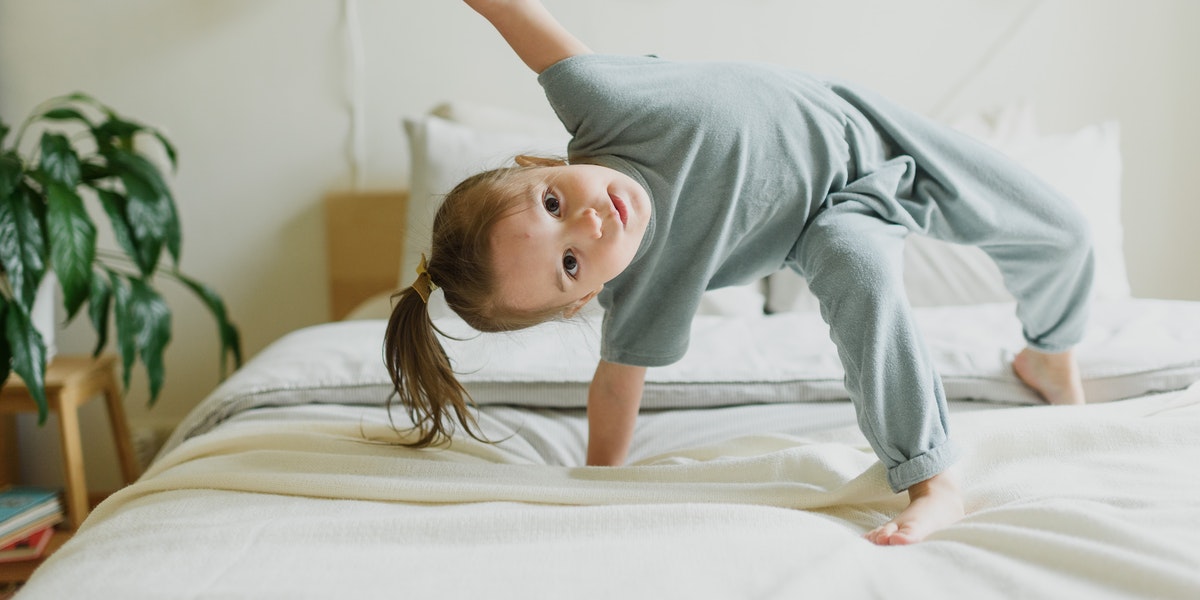 25 Nov

Best Hairstyles to Prevent Head Lice

Head lice is most commonly spread through head to head contact. Avoiding this close contact is the best way to prevent head lice from happening to your family. However, you can't control what other people do, nor can you control what your child does when they're out of your sight. That's why a bit of help goes a long way in protecting your family from lice. 

At My Hair Helpers, we strongly recommend using a head lice repellent spray each morning. A few spritzes is all you need! Another way to prevent lice is by keeping the hair up high and tight. Lice can't fly, jump or run, but they can quickly crawl from one head to the next. When the hair is up high, it's harder for lice to grab onto loose strands. 

Below are some of the best hairstyles that offer protection from head lice. When combined with a mint repellent spray, your child's risk for head lice is reduced.
Braids 
Any type of braid – three strand, French, Dutch, fishtail – keeps the hair pulled back and contained. This prevents it from touching other peoples' heads. Braids can still be long, however, so you're not completely out of the clear. But this hairdo does a great job of keeping the hair neatly intact. For added protection, wash your child's hair with a mint-scented head lice shampoo and head lice conditioner. 
Buns 
Long, flowy hair is a magnet for lice, so tying it up into a neat bun offers peace of mind, especially if your child's hair is long. High buns or ballerina buns are best because they're clean, sleek and keep flyaways tucked in. Messy buns are popular, but these leave stray hairs out so we don't recommend them for keeping lice away. 
Ponytails 
A simple ponytail keeps hair out of the face and prevents it from touching other people. It's also an easy hairstyle that almost everyone knows how to do – even kids themselves! However, ponytails don't contain the hair as much as braids and buns, so you'll still need to be careful around others. 
Pigtails 
Another option for keeping hair out of the face is pigtails. Like ponytails, not all pigtail hair styles keep the hair out of the face. Lice can still grab on and crawl onto your child's hair. Braiding the pigtails can help with this, as well as keeping the pigtails higher up on the head. 
Have Lice? Contact My Hair Helpers for All-Natural Head Lice Treatment 
These hairstyles are cute and trendy, and they make it less likely that your child will catch lice. If lice is going around your child's school or daycare, we recommend choosing one of these hairstyles, using a lice repellent spray and combing for lice once a week with a lice eliminator comb. Following these simple steps will protect your child and allow you to stop an infestation. 
If head lice does turn up in your home, contact My Hair Helpers. We can treat lice in our salon or the comfort of your home. All head lice products are also available on Amazon and our website. Made from all-natural ingredients, they're safe for all ages and will rid lice for good!