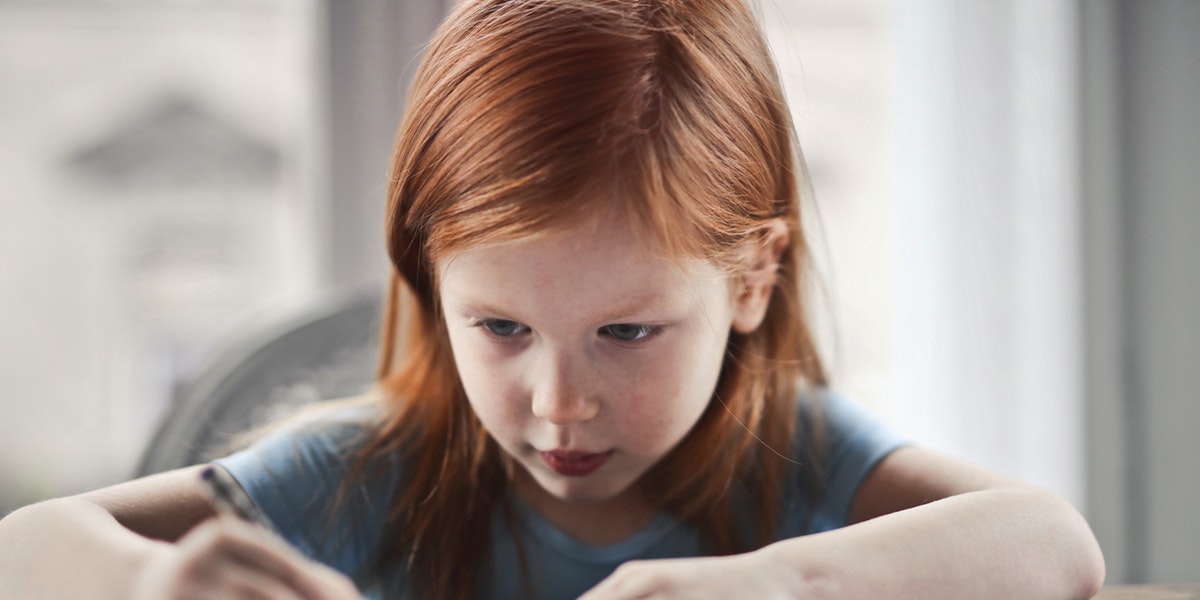 12 Feb

Head Lice Facts & Myths – 5 Myths about Head Lice (and the Facts!)

As common as head lice are, few people understand what they are and how to prevent them. For example, did you know that lice have nothing to do with being clean? This myth continues to persist, even though it's completely false. Unfortunately, some people still believe that lice only happens to people with dirty hair, further isolating people when they don't need to be.  

By debunking common head lice myths, we can be more effective in diagnosing and treating breakouts. Below we share five common myths about head lice and the truths behind them.
Myth #1. Lice can jump or fly from one head to another.
Lice do not have wings. Therefore, they cannot fly from one place to another. They also do not jump. Instead, they get around by crawling, which is why head lice are usually transferred from head-to-head contact that can occur at the playground, daycare, summer camp or school. Lice can also be spread by sharing clothes, hats and hair accessories.
Myth #2. Lice are a result of poor hygiene.
Head lice have nothing to do with hygiene. Lice are not picky about the hair they live in. They live close to the scalp and feed on blood several times a day whether the hair is short, long, clean or dirty. Washing your hair won't make a difference either, as lice are resistant to soap.
Myth #3. The main symptom of lice is head scratching.
Some parents panic when they see their child scratching their head, but this does not necessarily mean that lice are to blame. Other conditions can cause an itchy scalp, such as dandruff or dry skin. And, some children with lice never experience itching at all.
To clarify, do not assume that your child has lice because they are scratching their head. Follow these tips from the CDC to properly identify the lice, or take your child to your local health department or health care provider. You can also take them to a person trained to identify head lice, such as My Hair Helpers. We can diagnose head lice in our salon or at your home.
Myth #4. Children with lice should be kept isolated.
Lice travel from one person to another from head-to-head contact, not from flying or jumping. Therefore, children do not need to be kept isolated from society. However, precautions should be taken to avoid the spread of head lice. This includes starting treatment immediately, not sharing personal items and not keeping close contact. Even the American Academy of Pediatrics has suggested that schools allow children to return once treatment has started rather than waiting until no nits are present.
Myth #5. Head lice spread disease.
People still assume that lice are dirty and capable of spreading disease, but this isn't the case. Head lice are definitely a nuisance, but they are not a medical or public health hazard. Lice have never been known to spread disease. That said, lice must be dealt with immediately. Not only are they extremely bothersome, but also they can cause itching and secondary skin infections.
We hope that we have cleared up some misinformation about head lice. If you or your child has a case of head lice, contact My Hair Helpers today. We have safe, effective products to help take lice out of your home for good!