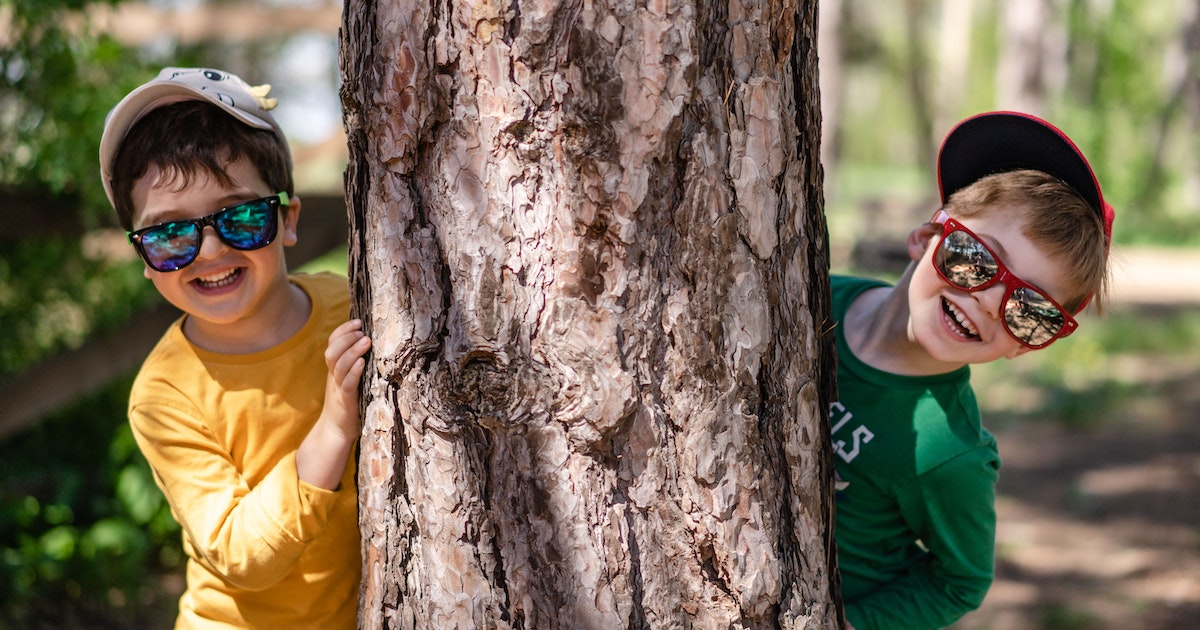 20 Jul

Do Lice Leave Behind a Scent Trail?

Head lice infestations are a common concern, especially among schoolchildren and close-knit communities. Aside from causing itching and discomfort, these tiny parasites have long sparked curiosity among those affected. One question that often arises is whether lice leave behind a distinct scent. People especially gain interest in this topic when they are affected by lice more than once.

You may be surprised to learn that lice do indeed leave behind a scent, and this scent can make you more likely to get head lice again. Let's delve into the intriguing world of lice and explore the scent they leave behind. 
Sense of Smell in Head Lice
While head lice do not possess a conventional nose or nostrils as humans do, they do have specialized sensory organs that allow them to navigate their surroundings, locate their preferred habitat and find suitable hosts for feeding and mating. These sensory organs, located primarily on their antennae, help lice detect various chemical cues in their environment.
Pheromonal Communication
One of the chemical cues that head lice use is pheromones. Pheromones are chemical substances emitted by individuals of the same species to communicate with one another. In the case of lice, pheromones play a crucial role in attracting other lice and facilitating social interactions.
Scent Left Behind
When lice feed on their host's scalp, they leave behind small traces of saliva, feces and other secretions. It is these substances that can contribute to a faint scent associated with a head lice infestation. Some people describe the odor as slightly sweet or musty.
However, it's important to understand that not everyone can detect this scent. Factors such as an individual's sensitivity to smells and the level of infestation can influence whether the scent is noticeable. Additionally, many people may be more focused on the itching and discomfort caused by lice rather than any potential smell.
Role of Scent in Lice Behavior
The scent left by head lice is believed to serve several purposes in their behavior. First and foremost, it aids in attracting other lice and promoting aggregation. Lice are social insects and prefer to stay in close proximity to one another to facilitate feeding and mating.
Furthermore, these pheromonal signals could also help lice identify a suitable host when searching for new sources of blood. By following the scent trail, lice can locate a potential host more efficiently and establish a new infestation.
Treat Head Lice with My Hair Helpers 
Head lice infestations are undoubtedly a source of discomfort, and knowing that they leave behind a scent trail probably doesn't help. However, lice are social insects and their scent serves various purposes, including attracting other lice. While some people may notice this distinct odor, others might not be able to detect it at all.
Remember, avoiding direct contact and performing regular head checks are essential in preventing and controlling head lice infestations. If you suspect a lice infestation, take prompt action to address the issue effectively. With timely intervention and the right products, you can eradicate these parasites and prevent them from returning.